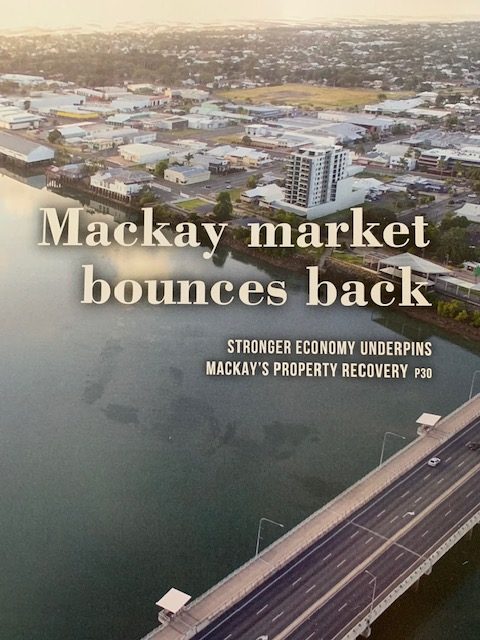 08 Nov

Mackay Property Market Bounces Back.

Mackay has had a tough few years but the underpinning location and employment is starting to rise to the top.  Mackay had the second strongest regional growth by adding 2.5% to its median house price.  The market is looking extremely strong and has benefited from a jobs boom in the region and currently has the lowest unemployment rate in all of Queensland.

Jobs are bringing people back to Mackay and as a result, the rental market is also extremely tight, at just 1.9 per cent.  The low unemployment rate has been driven by the increase in jobs for the area by about 5,700 positions.  Corporates like Qantas have targeted Mackay as a potential site for future investment.  The future brings a well deserved hope to the region and the next few years are looking very strong.