5 Steps to Financial Freedom
Webinar is starting soon!
Pop your details in here to register.
Does this sound like you?
You want to retire early and enjoy financial freedom…
You want to take holidays with the family on a regular basis…
You don't want money to be a concern in retirement…
You want to make the right decisions now for the future…
You want to own your own home as soon as you can…
You're sick of paying rent and not getting ahead…
Then you're going to love this Webinar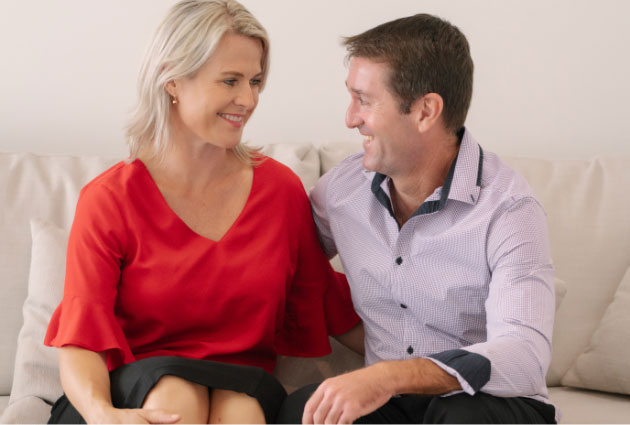 Here's what you'll discover
during the webinar
Financial Freedom
That Financial freedom is not just a dream, it can be reality. We'll show you the tools used to achieving this and also share my story of success. Don't sit and wait for the answers, make sure you join us and start the education process.
Time for Money
You'll learn that converting time for money will never be enough. Even though we all work hard to build an income and assets for our family, converting our time at work for money will never result in Financial Freedom. You have to find a passive way to grow wealth.
Our Webinar Time
is not Enough
Even though you'll learn a lot about building wealth on the webinar our time together there will not be enough. We'll offer you the opportunity to continue to grow your knowledge over time with us.
What others are
saying about us!
Property Investing was definitely something I wanted to jump into but I was very nervous about how to do it, and who to trust. The entire process with Astute was so simple and easy and the house just went up and was rented out before I knew it. I went to the handover and the Investment Property was far more than I could have expected. I was so happy with the end result that I wanted to move in there myself. I could highly recommend you contact Astute today to start your Investment journey.
Kellee Ranger, Gold Coast
I wanted to start investing in Property but had no idea how to do it, or what goal or outcome I was hoping to achieve. Astute have guided me on the journey and assisted me to accumulate 3 properties over a 4yr period, which has already shown remarkable growth. They also manage and take care of my properties so I can concentrate on enjoying life. I'm so glad I started my Investment journey with them and look forward to continuing to grow my portfolio and head into a comfortable retirement.
Dave Whiting, Darwin
I had the pleasure of meeting Phil when he came to East Sale and presented to some of the guys on the base. I must say that I was nervous about dealing with someone that I'd only chatted to on the phone but the Investment Property couldn't have worked out better. I flew up for the handover and the house was perfect. It's been rented out since the handover and all is going along nicely. If you're looking to build wealth through Property Investing then I can highly recommend Astute
Wayne MacGregor-Davis, East Sale
Pop your details in here to register.
Phil Game comes from humble beginnings and is now one of the leading advisors for Investment Property Portfolios in Australia.
An ex-Army Pilot and Qualified Flying Instructor who was passionate about teaching students to fly, Phil transferred this passion and discipline to the Investment Property Space. He's helped hundreds of Defence Personal take the Journey to a Happier and more Prosperous retirement and has completely changed the way people think about the future, and what it can hold for them. Phil first developed his model for financial success and applied it to his own life with outstanding results.
Pop your details in here to register.